With awards season currently underway, I can't help but notice all the amazing gowns that have been showcased on the red-carpet. So many of these dresses can serve double duty as wedding gowns too. And luckily, white, cream and blush tones seem to be very popular this year. Here are some of my favourite show-stopping dresses. Which ones do you like?


The Golden Globes

A very classic Nicole Kidman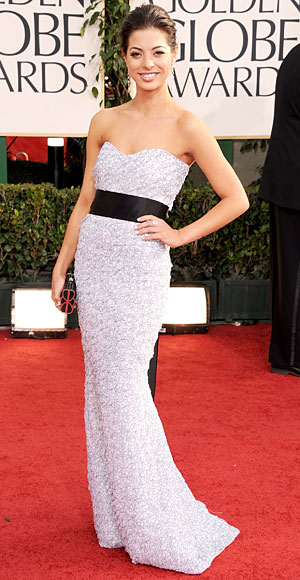 Simple and chic Gia Mantega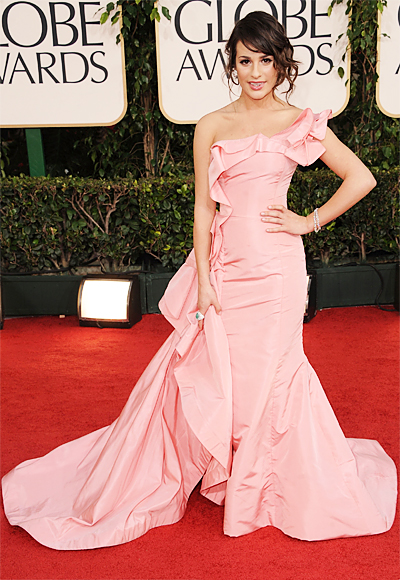 Lea Michele, for brides who feel like going pink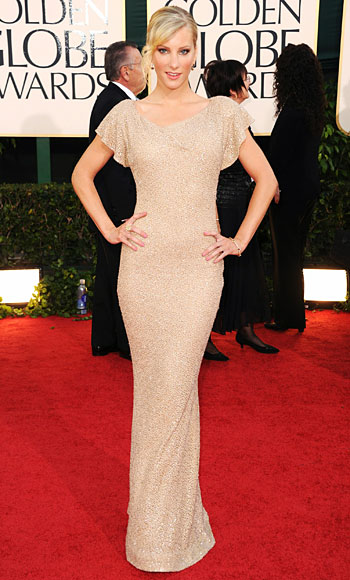 Another Glee gal, Heather Morris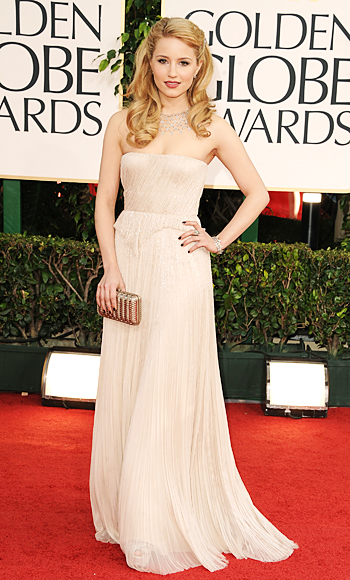 Yet another Glee gal, Diana Agron. Love how light and flowy this is



Megan Fox



Hailee Steinfeld



Super-sparkly Carrie Underwood


The People's Choice Awards:

Selena Gomez. This would be a perfect after-party dress!



Lea Michele (again)



Hilary Swank



Natalie Portman. Loving the baby bump!



Winona Ryder



Angie Harmon


And last but not least, my all-time favourite red-carpet look so far...



Heather Morris at the SAG Awards. Love love love this one!


All photos from a here, here, and here.


What have been your favourite red-carpet looks from this awards season? Where do you find your bridal inspiration?

(And is it just me, or do those Glee girls have amazing stylists? I only included 'bridal' inspiration gowns, but there were tons more out there that would totally work for the 'maids and the moms. Maybe I will have to do a followup!)